Phoenix Project Youth Rising- LASHANTI GAGE
LASHANTI GAGE is our Alice Griffith Double Rock Phoenix participant who is completing her last semester at City College of San Mateo and will be transferring to a four-year college. She has received letters of acceptance from Sacramento State University, Cal State East Bay, and Notre Dame College in San Mateo.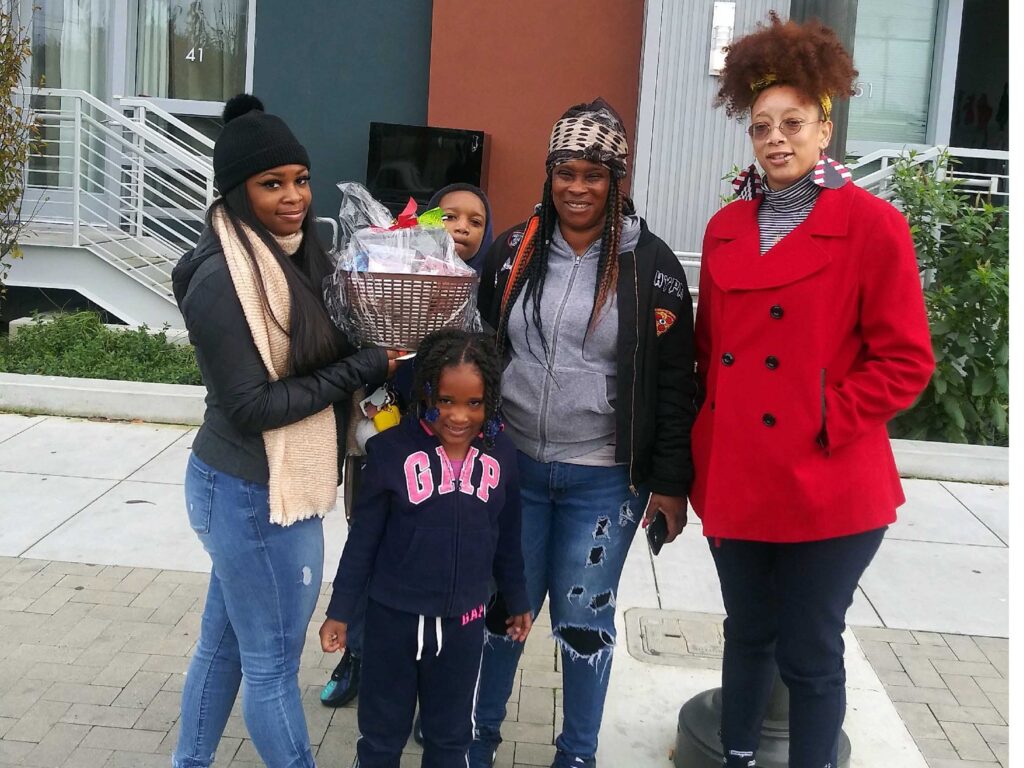 We are assisting her with the 'To Do" list associated with each college she is interested in attending. In addition, assisting complete grant paperwork she qualifies for at each school. Lashanti is also currently looking to change her employment, at the moment she is supporting herself through working in child care services in Bayview.